For Christmas I received Martha Stewart's Encyclopedia of Crafts which I have way too much fun thumbing through. So many ideas and so little time to try everything out.
One of the best parts of the book is the list of of resources in the back. It's caused me to lust after these...
Of course I'll need a place to put all my supplies.....
Maybe something like this
or this
or maybe a corner like this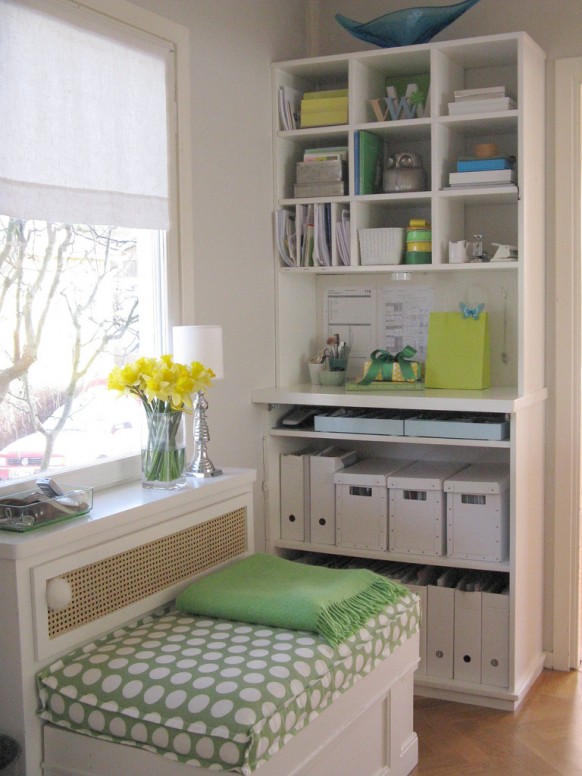 Of course I want to get
this
book too which means I'll need even more room for a whole new set of supplies.